Boodle has been running from her studio in Bristol for 7 years.
Boodle was founded in 2010 by Bethan Buss. Having studied Textile Design at Nottingham Trent, she has been designing and screen printing ever since.
Always a keen animal lover she uses animals as inspiration for her work, making people smile with her humanised interpretations of animals that people can relate to. Other inspirations are nature and adventure which are inspired by her travels around the UK and beyond!
All art prints are hand screen printed onto 100% recycled paper with eco-friendly inks. Boodle also has a range of cards, Organic T-shirts, kids clothing, baby clothing, mugs and chalkboards that are to be found in many shops in around the UK along with many online retailers and her own on-line shop.
Boodle is all about quality, always trying to find sustainable materials which are not only good quality but super soft against your skin.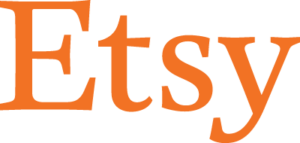 I am very impressed with the level of customer service from Beth, and the quality of the goods is terrific. I highly recommend this store and everything in it! Good luck with the business Beth, you really deserve it.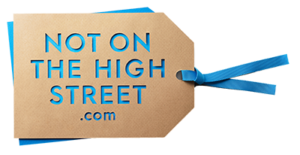 Great quality tee, perfect fit and washes really well.

I needed some new artwork for my gardening business; a logo that could be used for a van sign, flyers, business cards, letterhead etc. I wanted something eye-catching and original to set my logo apart from other similar businesses, evocative of the quaint charm of a classic English garden. I had a pretty good idea of the layout and style I wanted and when I saw some of Beth's prints in Paper Plane I thought she could be the right person for the job.

Beth took my idea, put her twist on in, and I couldn't be more delighted with the results. The design is stylish and the branding is clear – exactly what I was looking for. Beth was prompt, accommodating and easy to work with. I would highly recommend working with her.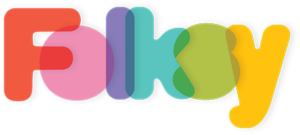 I bought it as a gift for my husband and it was so nicely wrapped I didn't want to open it in advance. I can now confirm that both he and I are really pleased with the t-shirt. Great quality and design. Thank you.
New designs coming soon
keep your eyes peeled!