Boodle is a small ethical clothing brand run by Beth from her home studio
Boodle was founded in 2010 by Bethan Buss. Having studied Textile Design at Nottingham Trent, she has been designing and screen printing ever since.
Nature, animals and adventure are her main inspirations. Growing up in Devon she has always had a love of the outdoors and everything that comes with that. All designs are created by Beth in her studio in Somerset, the hand drawn nature to the designs create a unique style that appeals to animal and nature lovers.
All clothing is screen printed in Somerset using eco friendy inks (Permaset) which contain no toxins or plastic. The inks are harder to use in a commercial sense, but it is worth putting in the extra effort. The garments Beth uses are all organic, bamboo or recycled cotton and are under the Fair wear label, ensuring good working conditions for everyone. All production is kept as local as possible, Garments are printed either by Beth in Bristol or in Somerset by a lovely company called I Dress Myself. All baby leggings are made in Cornwall, keeping it all in the South West where possible.
Boodle's range of clothing, cards and home wares are to be found in many shops in around the UK along with many online retailers and her own on-line shop.
Quality and longevity is very important to Beth, she always trying to find sustainable materials which are not only good quality but super soft against your skin.
Here at Boodle we are so grateful for all our lovely customers, we have lots of returning customers which fills us with confidence in our products and joy that you guys keep supporting us and enjoying our designs. Since having our lovely daughter in 2018 it has been a bit of a juggling act so thank you for sticking with us, there is more to come!.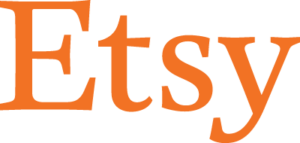 I am very impressed with the level of customer service from Beth, and the quality of the goods is terrific. I highly recommend this store and everything in it! Good luck with the business Beth, you really deserve it.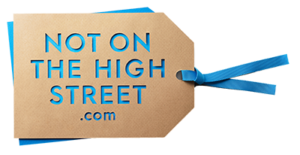 Nice quality material, with lovely and unusual design. Delivered quickly and packaged well

Logo Design:

Beth took my idea, put her twist on in, and I couldn't be more delighted with the results. The design is stylish and the branding is clear – exactly what I was looking for. Beth was prompt, accommodating and easy to work with. I would highly recommend working with her.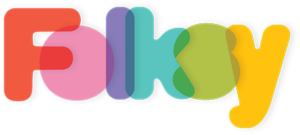 New designs coming soon
keep your eyes peeled!