Screen printed organic clothing for all the family
Head over to the Art prints page to see my new lino prints
Hello! I'm Beth, the founder of Boodle. We are a small company which creates fun designs which draw on inspiration from nature, animals and adventure. Everything is made locally in the South-West and is all designed from my home studio in Clevedon, Somerset.
Our products always make use of Organic or sustainable materials and production is kept as local as possible to minimise our carbon footprint. We offer a range of adults T-shirts, kids clothing and baby wear as well as a range of greetings cards and art prints.
Please do get in touch if you have any questions or special requests, we'd love to hear from you!
New Christmas range
£2.50 cards £6.50 Decorations
This is our new Christmas range, we have a wide range of cards and decorations this year, including our mole and penguin cards. We also have a new Clevedon pier decoration celebrating where we live and a fox one too for any animal lovers. Check out our full range in our shop.
Boodle Products
Featured items from the Boodle shop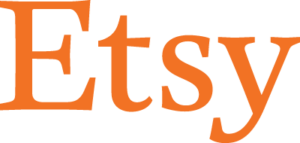 I am very impressed with the level of customer service from Beth, and the quality of the goods is terrific. I highly recommend this store and everything in it! Good luck with the business Beth, you really deserve it.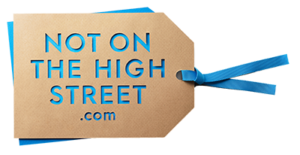 Nice quality material, with lovely and unusual design. Delivered quickly and packaged well

Logo Design:

Beth took my idea, put her twist on in, and I couldn't be more delighted with the results. The design is stylish and the branding is clear – exactly what I was looking for. Beth was prompt, accommodating and easy to work with. I would highly recommend working with her.